Tourism - Promotional Items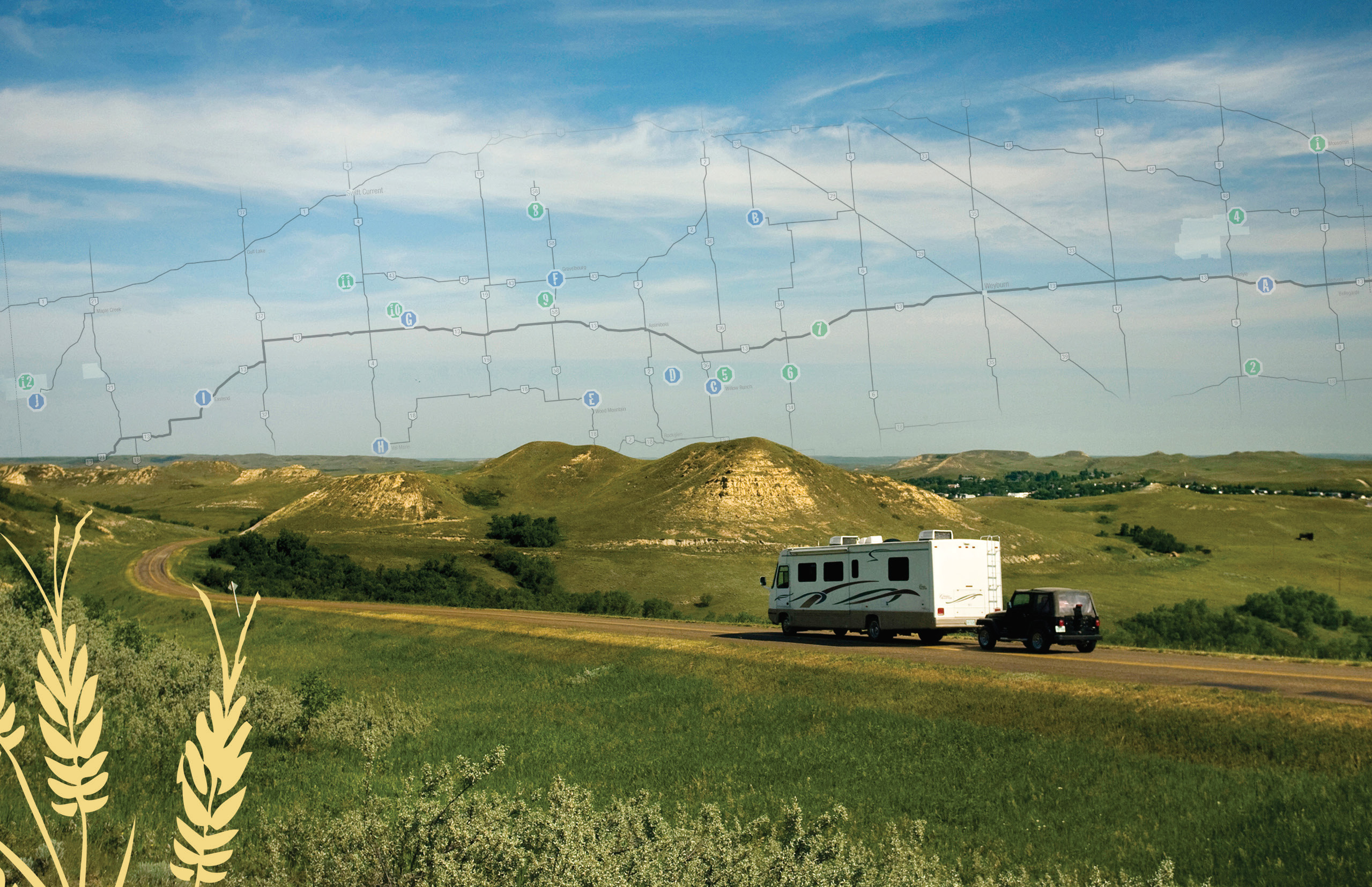 The Conseil économique et coopératif de la Saskatchewan (CÉCS) produces and annually updates promotional tourism resources in French. They help promote Saskatchewan tourist attractions, particularly those located in Francophone communities.
These promotional tourism resources are available electronically:
These resources are also available in hard copy at one of the three CÉCS offices across the province.
Tourism Saskatchewan produces other promotional tourism resources. Some are available in both official languages.